It's been a busy summer! Spring banding finished up on June 26th with a total of 260 birds caught, 68 re-captures from 37 different species. As you know, this season has been quite different due to the pandemic. We had one volunteer for the entire Spring season and had a few extra protocols to follow.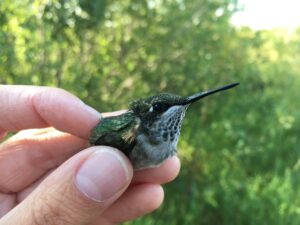 Migration did eventually pick up. Highlights included an Orchard Oriole, Blackpoll Warbler, Magnolia Warbler, Chestnut-sided Warbler, and American Redstart. Our most numerous bird caught this spring was the Red-winged Blackbirds at 34! They're a handful!
Fall Banding started up again on July 13th and each day has been busier than the last! Our volunteer situation has changed and we welcome a different volunteer every day to act as scribe for the Bander-in-Charge. Hopefully we can welcome more volunteers next spring. We know it's been a weird and difficult year so far and we want to thank our volunteers for their dedication. It takes a lot of commitment to wake up at 4:00am!
So far we are averaging about 20 birds caught a day and there seems to be an exciting bird every day. Our earliest highlight was back in July when we caught a Swainson's Thrush! Since then we've had more migratory species passing through. Our most recent catches include a Canada Warbler, Common Nighthawk, and Yellow-throated Vireo! The Vireo was a first for the station! Pretty exciting stuff!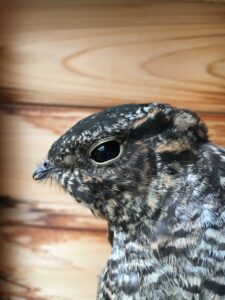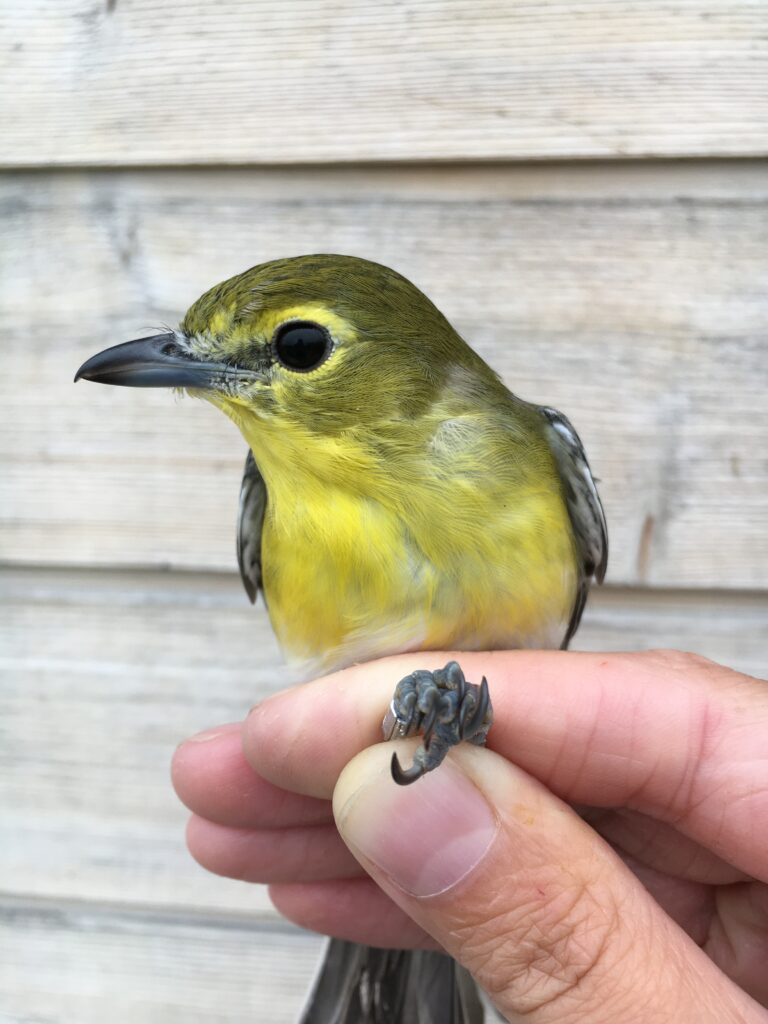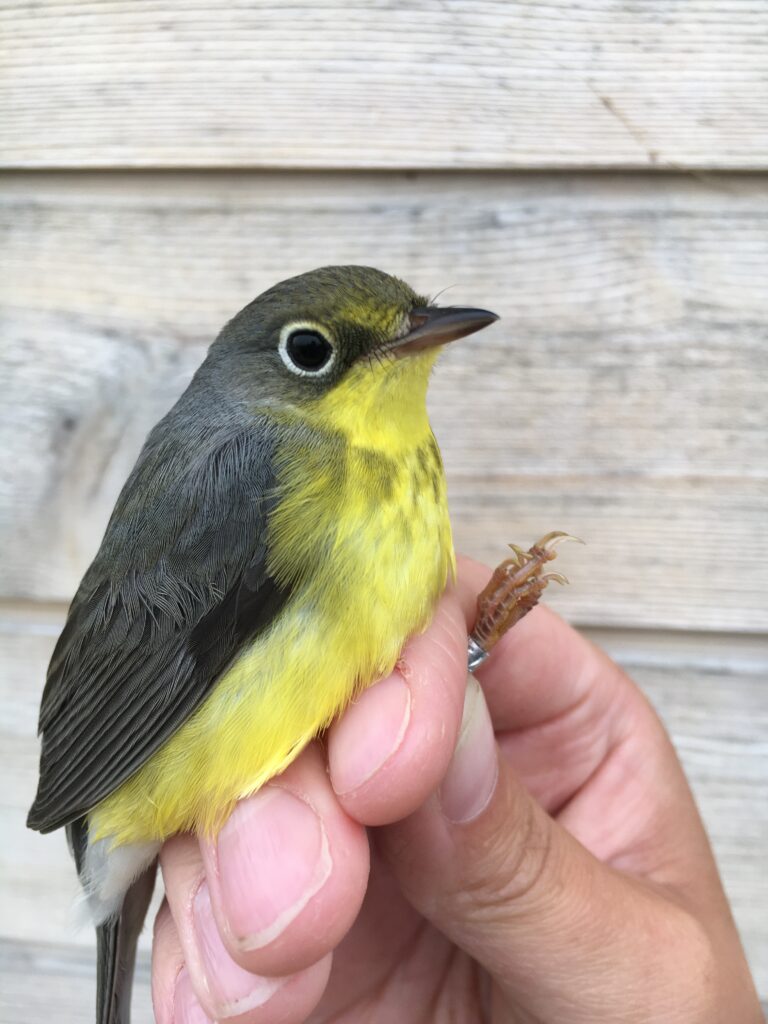 It's been very interesting to be at the marsh every day to see and hear the changes happening there. Some things are staying pretty consistent like the movement of Blackbirds and Starlings. Every morning between 6:00 and 6:30 clouds of Blackbirds and murmurations of Starlings descend. It's a sight to see and hear!
Hopefully the weather will stay calm and warm for the time being except for some nice overnight North winds to send interesting birds our way!
Later on in September our Team, the Delta Marsh Wrens, will be participating in the Great Canadian Bird-a-thon! Normally, this is a springtime operation but because of the pandemic we pushed it to Fall. Our team will be birding on September 12th and trying to see as many species as we can and raise enough money to cover our spring banding season!! Help support Delta Marsh Bird Observatory by joining our team or by making a donation! https://www.canadahelps.org/s/az6hX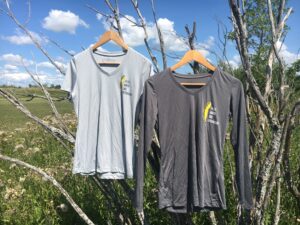 Another great way to show your support is by purchasing a t-shirt! This year we have long sleeve shirts and t-shirts available in men's and women's sizes. If you're interested, send an email to [email protected]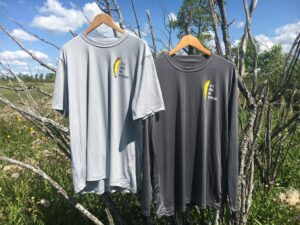 Thanks for your ongoing interest and support!!