Migration is on!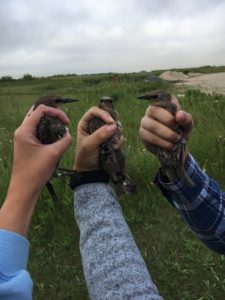 The first two weeks of banding have been very busy. So far nets have been closed early only a few times due to heat. Southern Manitoba has been experiencing a few heat waves this summer so rain has definitely not been a problem. (Knock on wood)
So far we have banded 374 birds within the first two weeks of banding. Averaging about 40 birds a day. We are now at a total of 28 species!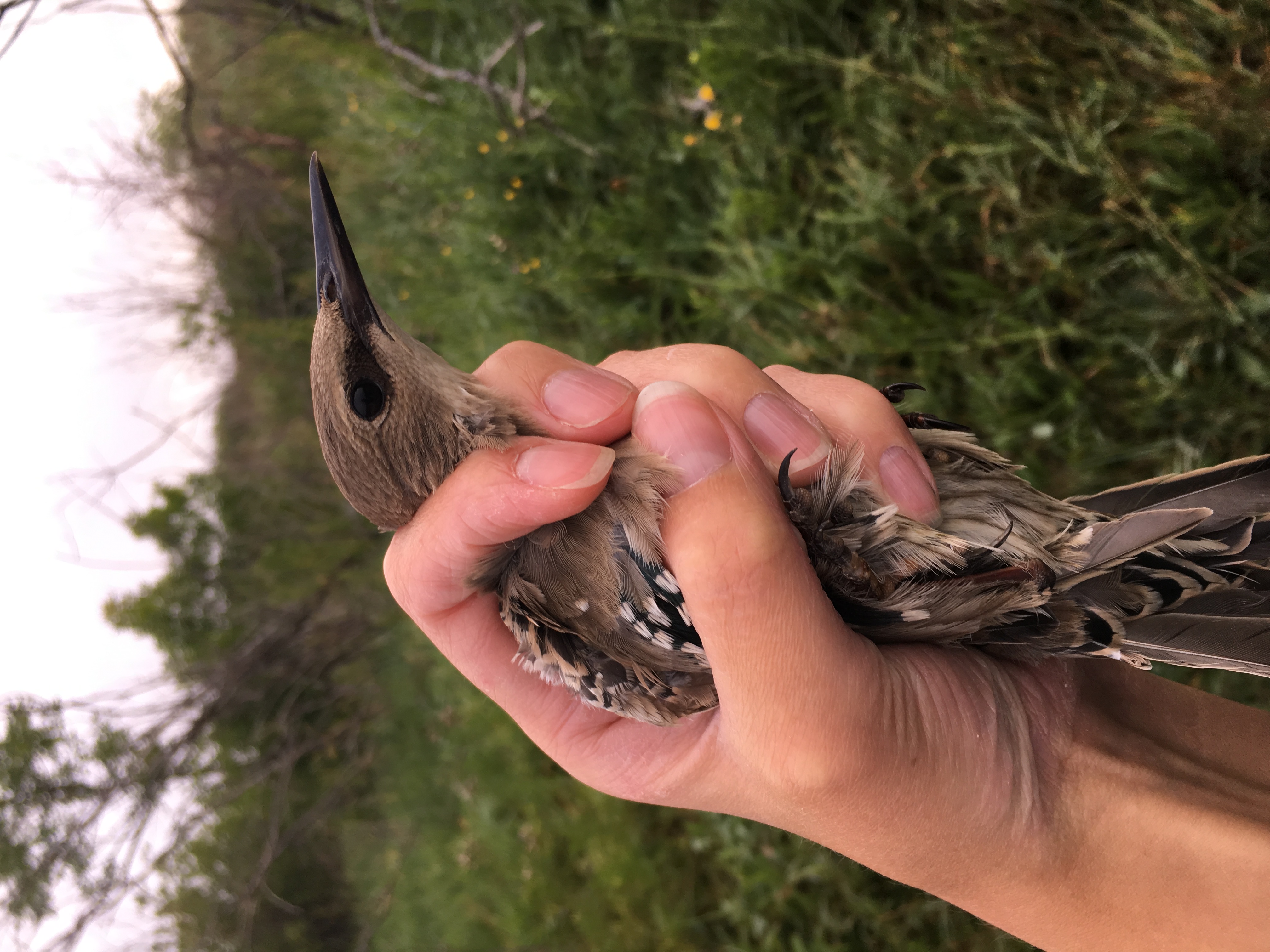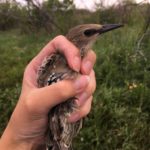 There have been many highlights! It seems almost every day we have a new one. We have already been seeing non-resident warblers making their way south through the marsh. Some seem to be a tad early but that's okay! We've already caught 7 Tennessee Warblers and hopefully we will see them through to September. Of course we have been catching Common Yellowthroats and Yellow Warblers (our resident warblers) Currently Yellow Warblers make up the majority of birds banded at 108.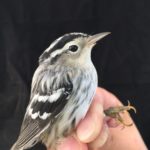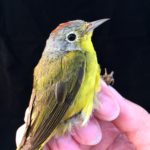 Kelsey was very excited about her first Black and White Warbler and Nashville Warblers banded in the past week.
Every morning there are thousands of Blackbirds that migrate from one area of the marsh to the next. So it's no surprise that we have been catching them! We've had a very good variety of blackbird species. Including Yellow-headed Blackbird, Red-winged Blackbird, Common Grackle, 1 Bobolink, and 3 European Starlings. We're just waiting on some Orioles. (We've heard them!)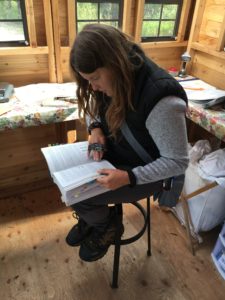 Some of our recent observations have been Sandhill Cranes, many American White Pelicans, Canada Geese have been moving around and making, Catbirds, Eastern Kingbirds, and tons of Wrens. There has also been a young Coyote that has greeted us a couple of mornings, many many toads, and we've been lucky enough to catch two Common Green Darners along with some other dragonflies.
All in all the first couple of weeks have been just perfect. Beautiful weather and lots of birds. Just the way we like it!
— Meredith Stoesz